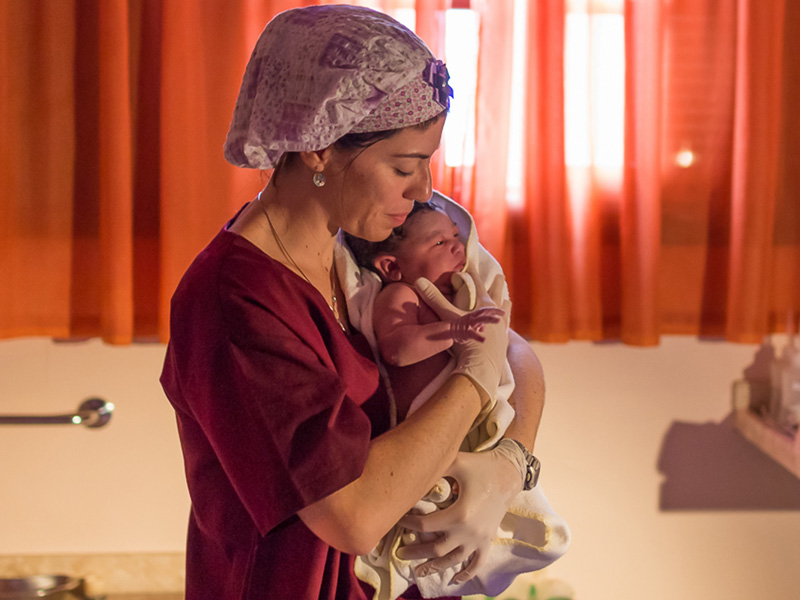 STEP 1
Get in touch via the website (www.institutomahle.org.br) or by email (contato@institutomahle.org.br), send a brief description of the project and attach the following institution documents: Statute, updated minutes and balance sheet /DRE/Fiscal Opinion of the last year of the fiscal year.
SETP 2
The Mahle Institute will respond to your contact, by email or telephone, to identify whether the institution and the project are aligned with the Institute's support objectivess.
STEP 3
If so, IM will forward a LOGIN and PASSWORD to access the system where the institution can fill in its data and the Project Form. If the institution already has the LOGIN, the Mahle Institute will only provide approval or lack of approval for the completion of the Form.
STEP 4
In a maximum of 15 days, the indicated contact of the institution will receive an e-mail with the expected date for receiving the result of the project evaluation. The estimated time for project evaluation will be from 1 to 4 months
STEP 5
If the project is approved, the Mahle Institute will send a Donation Term to be signed and then transfer the said amount.
STEP 6
In order for the Mahle Institute to monitor the development of the projects, the institution must enter into the Institute's system, on the dates indicated, an Interim Report and a Final Report. Whenever necessary, the Mahle Institute may also request other information and/or schedule visits to the projects.